Blog-Article
Proudly Celebrating 40 Years
This month marks our 40th Anniversary. To coincide with this milestone, we thought we'd share the story of how TastyOne began.
Our company is proudly owned and operated by our family, the Santalucia family, with three generations working in the business over the last 40 years. From our humble beginnings to a fully integrated fresh produce business.
The story began in the mid 1950's when Nicola Santalucia started a business as a potato and onion merchant. Not long after, Michael, the eldest son to Nicola, began working for his father as a potato merchant, selling potatoes and onions directly from the farm.
Michael was hard working and passionate about his potatoes and fresh produce, he knew there was more of an opportunity than just selling whole produce. He had a family of his own with Maria, his wife, and wanted to build a business to support them and his future.
In 1983, Nicola and son Michael set-up the founding business as 'Bute Chips' which supplied potato chips to shops in the western suburbs of Melbourne. Michael identified a niche in the fresh food industry market to peel and process potatoes. The establishment of Bute Chips was to supply many of Melbourne's fast food outlets and function centres with freshly cut potato chips, from a small manufacturing plant in Bute Street, Seddon.
The business grew and Michael quickly established some loyal customers, which enabled him in 1991 to purchase his first refrigerated truck, a significant turning point for our family business.
As our industry and customer demands grew, in 1995 we expanded our product range to include even more fresh cut produce. Later on that same year, Nicholas, Michael's first son joined the company taking over the operations department, and Michael and Nicholas were committed to investing in advanced machinery to diversify their product range further.
In 1998, Bute Chips rebranded as 'Tasty Chips - the Freshest Cuts'. The rebrand better reflected our vision to providing the freshest produce to our customers, the expanded range on offer and the commitment to offering a complete service.
Two years later, Michael's middle son, Bruno, then joined the company's daily hustle under the purchasing department team and commenced the early morning visits to the Melbourne Markets with Michael. Bruno quickly immersed himself into the early morning routine under Michael's direction, as he continued to maintain and build longstanding relationships with our suppliers.
By 2001, we demonstrated that we were industry leaders by becoming SQF certified, showing our ongoing commitment to food safety and quality.
Not long after in 2003, Michael's youngest child and third son, Christopher, joined the company working in the sales department. Christopher`s passion for people and produce led him into this role and it wasn't long before he was on the road following his dreams for the family business.
In 2005, Michael and his sons had outgrown the facility in Seddon and invested in planning and building a purpose-built processing facility in West Footscray. This was a significant advancement for us and we were able to partner with some of Victoria's key food manufacturers across several segments.
In 2012, Michael's only daughter, Andrea, joined the family business to take charge of the accounts and finance team.
By having all four of Michael's children working in the business, a unique and powerful synergy was created. Nicholas, Bruno, Christopher, and Andrea each bring their own set of skills, perspectives, experiences and personalities to the table, contributing to the overall growth of our company.
With our family at the helm, we have continued to grow and expand our operations across Victoria and it was a significant moment in 2018 when we purchased our first B-Double truck to service and procure produce throughout the state.
The following year, 2019, marked the beginning of our pre-cooked produce lines and the start of a new market for our business. We began providing our products to a number of world-class events and expanded further into manufacturing and the healthcare sectors.
In 2021, we employed our first NPD and Sustainability Manager to drive change and innovation throughout the business, reflecting our commitment to sustainability and responsible business practices, which is ongoing.
Over the years our vision and what we do has evolved. Our rebrand to Tasty One encapsulates our stance and who we are as a business but most importantly keeps the Santalucia family name and values at the core of everything we do.
Today, we continue to be a fully integrated fresh produce business, proudly employing over 150 people and supporting our partners.
We were raised with a deep understanding of our core family's values, work ethic, and a commitment to excellence. We share a strong sense of dedication and loyalty to TastyOne. Our collective passion and shared vision for the future will ensure the continuity of the business for generations to come.
"It has been a great source of pride watching my children grow in the business and I am so proud of all they have achieved," said Michael.
"If my father were alive, he would also be immensely proud and honoured to see them and their achievements in their careers. Nothing would have been achieved or been successful without very hard work and a good foundation."
Our story is a testament to the power of hard work, dedication, and a commitment to quality. With our family's humble beginnings, our family business has grown into an industry leader, providing the freshest produce to customers all across Australia. As we continue to evolve and innovate, TastyOne remains committed to our founding principles of quality, freshness and customer satisfaction and our family values will always be at the heart of everything we do.
We're one proud family and we always will be. Thank you to each and every one of our team members, past and present, our customers and our suppliers and our families for your support over the last 40 years and here is to the next 40!
One Proud Santalucia Family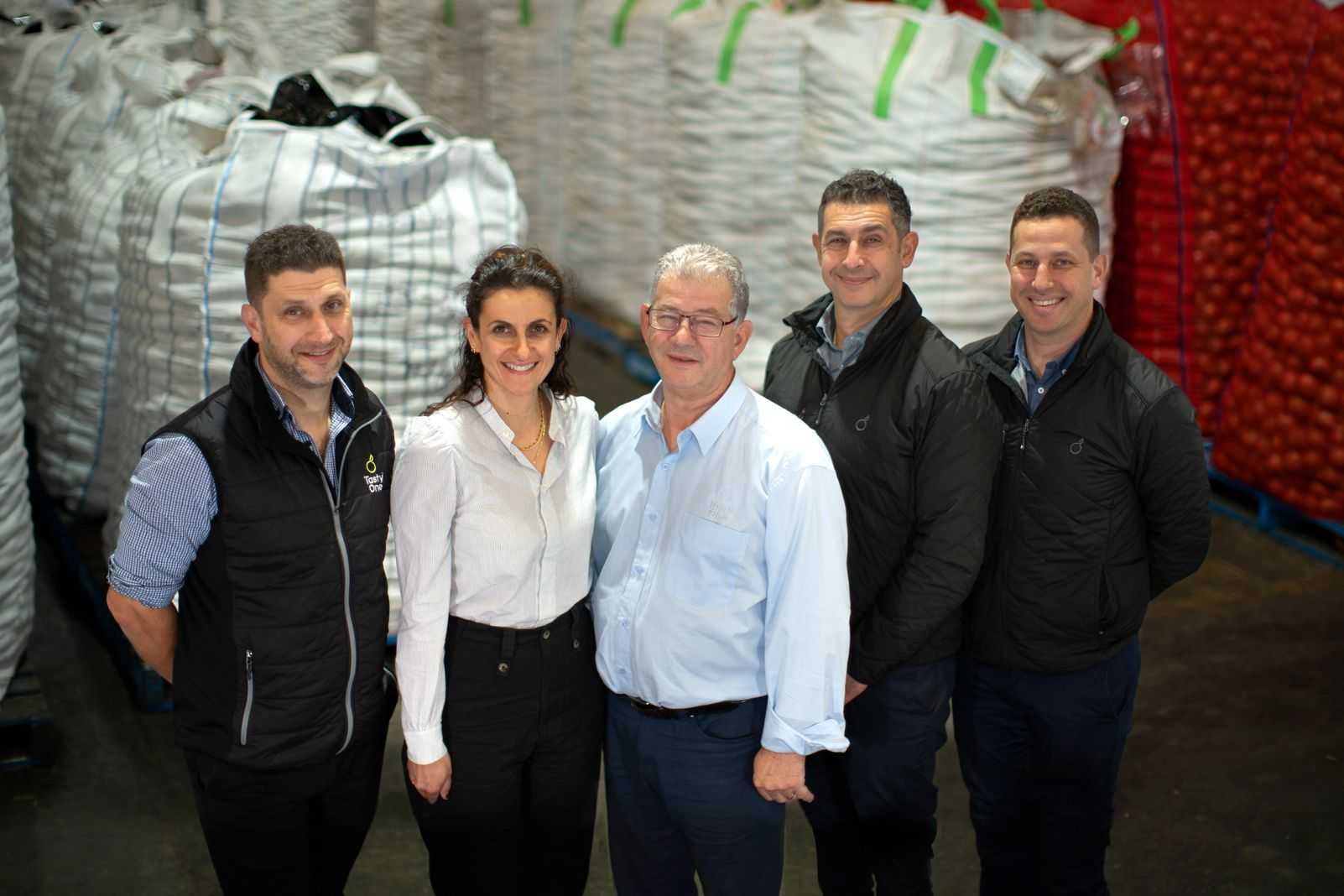 Michael Santalucia - Founder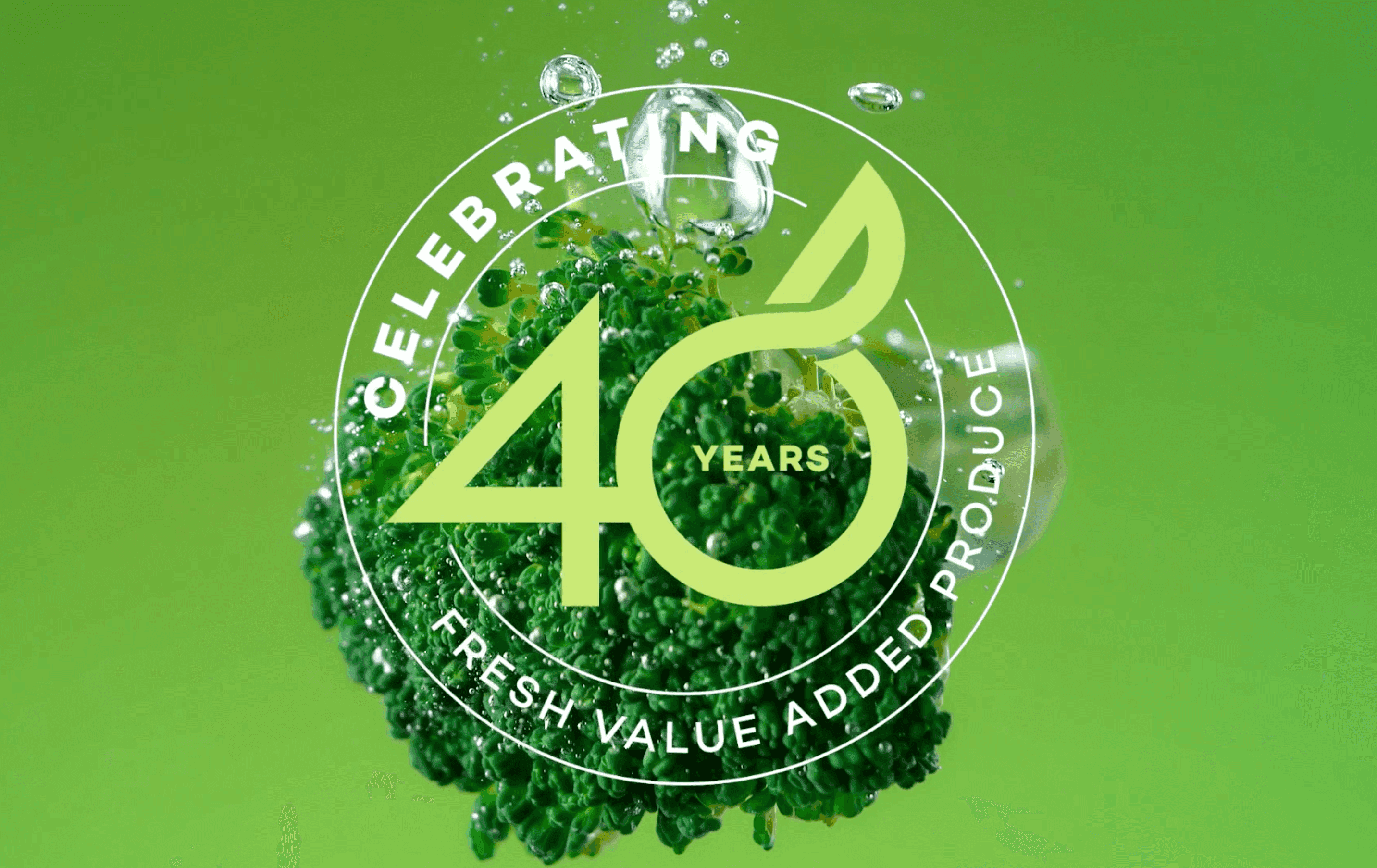 Nicholas Santalucia - CEO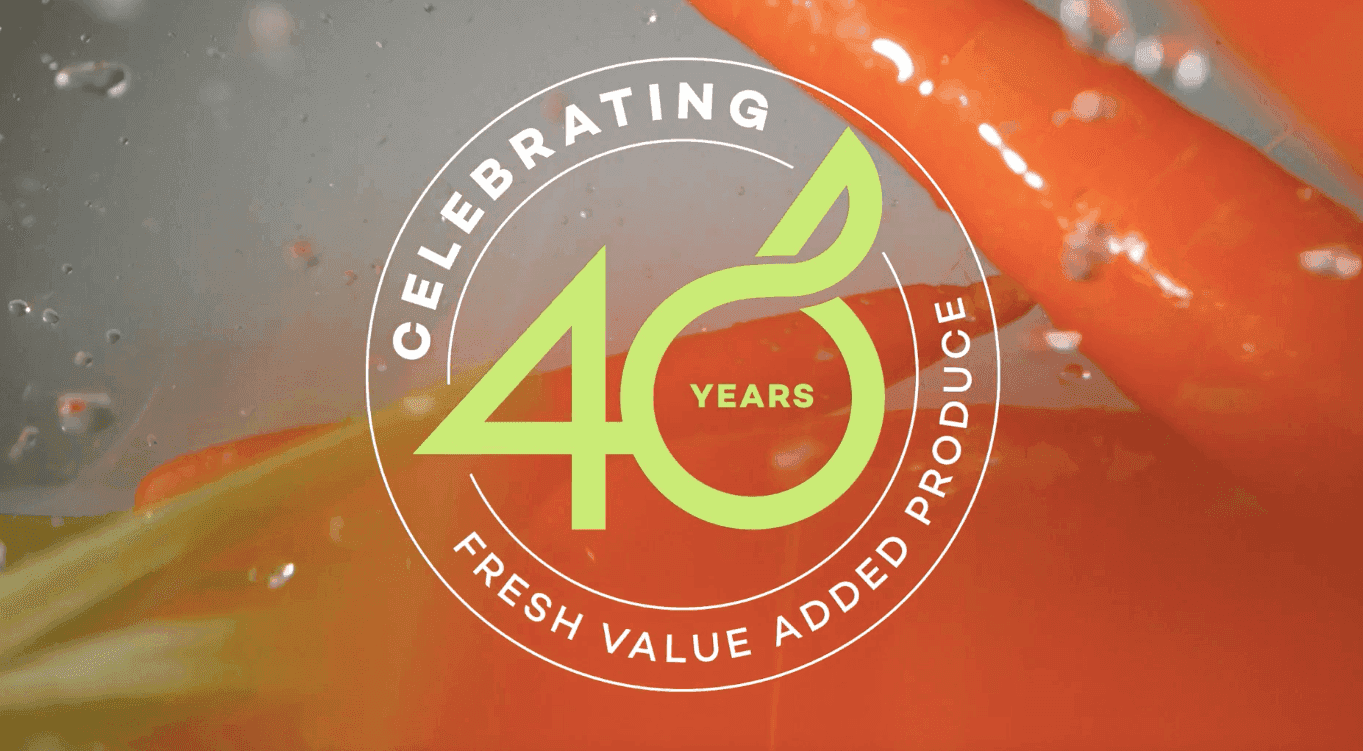 Andrea Santalucia - CFO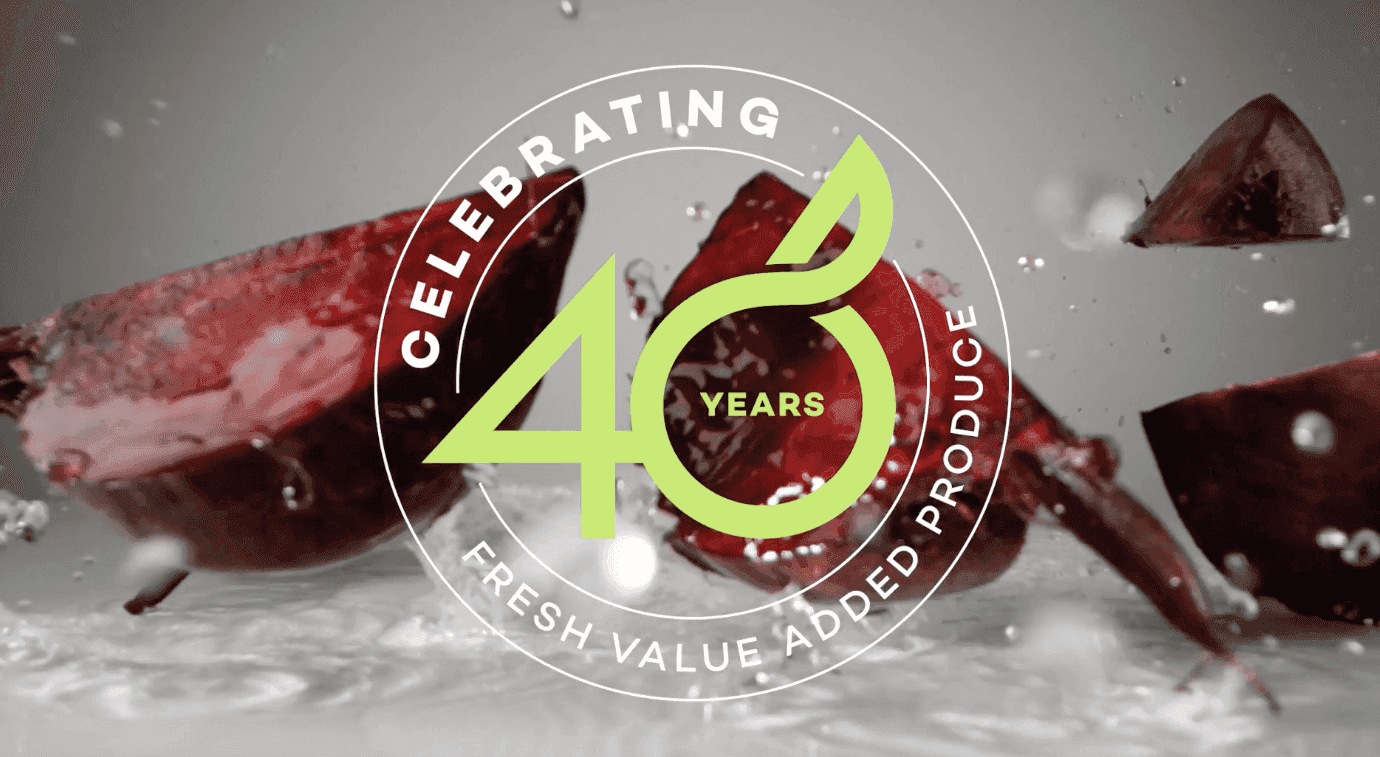 Bruno Santalucia - Procurement Director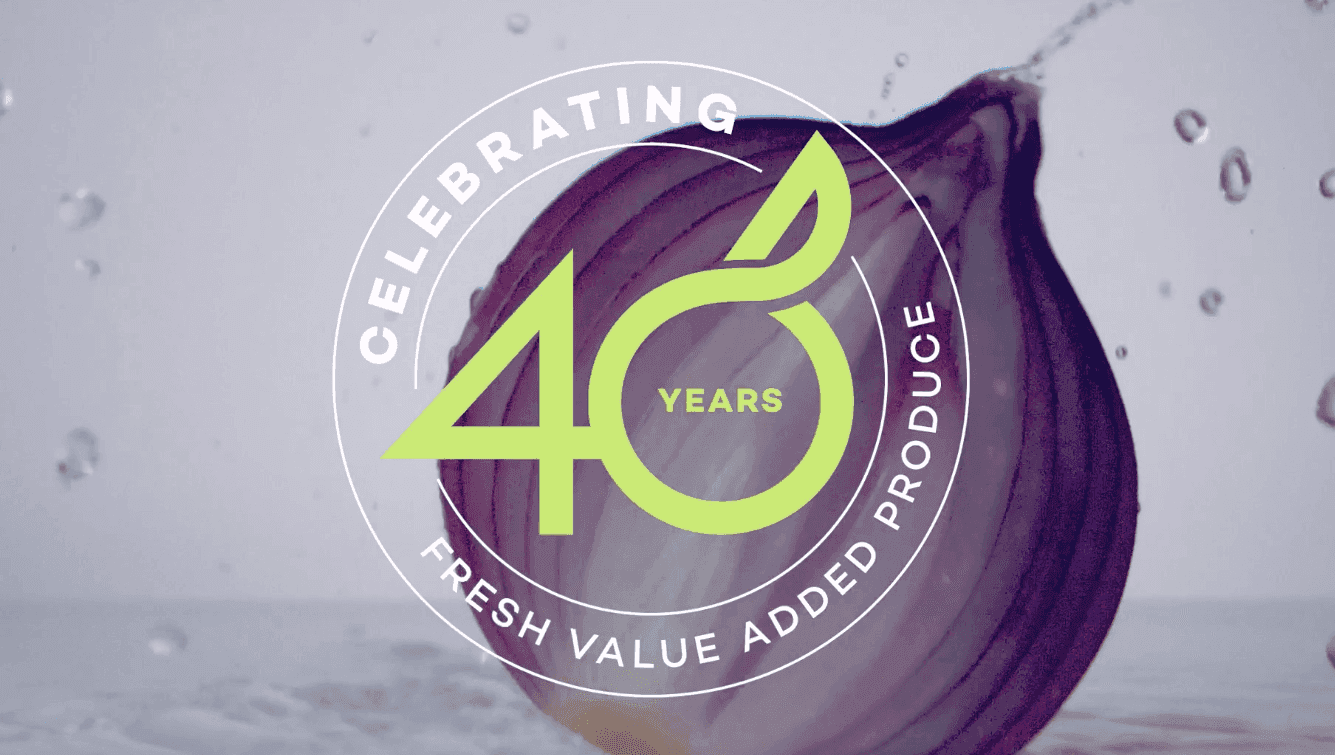 Chris Santalucia - Sales and Marketing Officer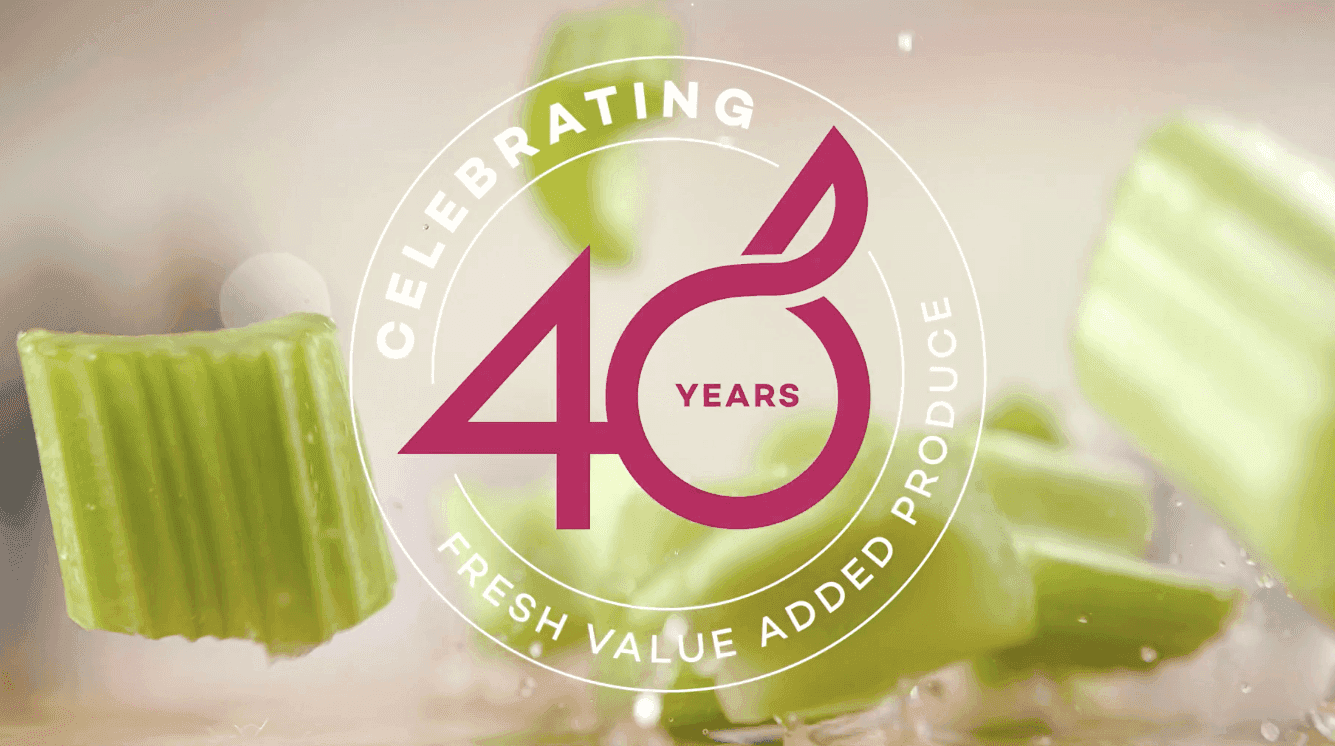 Read & stay in touch
Read up and stay in touch about what is happening at TastyOne on our blog.